It's Cinco de Mayo which is the perfect time to celebrate with good food and drinks!
I love to try new salsa recipes and here are a few more to add to my list to make.
You can find the recipes for the Orange-Tomatillo Salsa, the Fire-Roasted Tomato Salsa and the Habenero Hot Sauce at Yum Sugar.
Thoughtfully Simple featured some great Cinco de Mayo Drink Recipes.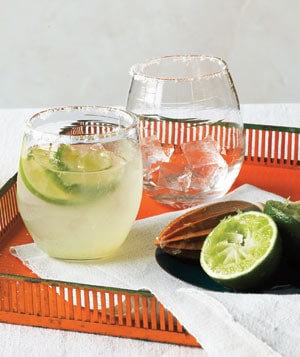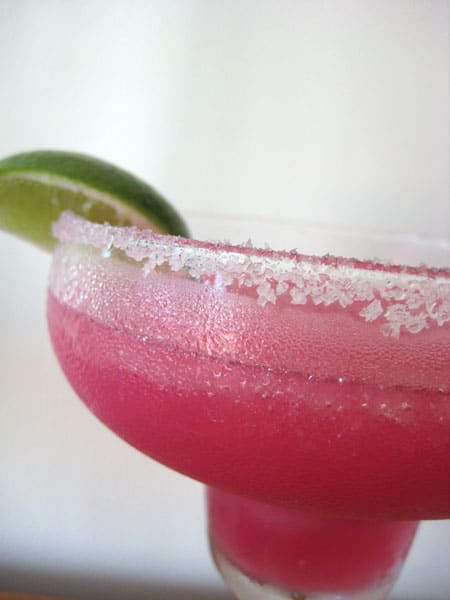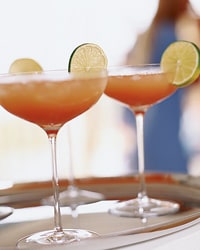 Be sure to go to the TomKat Studio to download your free Cinco de Mayo printables that go perfect with Martha Stewart's colorful paper tissue decorations!
Happy Cinco de Mayo!!!