Do you need a reason to celebrate?  Well, today is National Margarita Day so now it's time to enjoy!
If it's not too cold where you are, try some of these Margarita Ice Pops.
This Margarita Dip is a great recipe to serve at a fiesta!
Try a delicious Margarita Cupcake for dessert from Recipe Girl.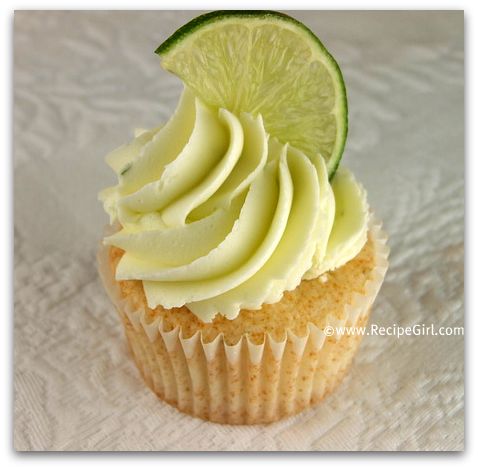 Or if you really want to serve it in a unique way, try this…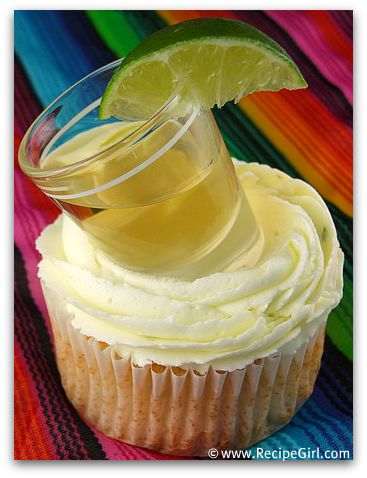 What about some Margarita cookies?
There is even a Margarita Cake.
Of course, you can just sit back and enjoy a nice cold regular margarita!
Celebrate today!