I am SO excited to share this post with everyone because it is my brother's wedding that was held a couple of weeks ago.  The wedding and reception were held at the Dallas Arboretum with a beautiful sunset ceremony.  The Texas heat has been crazy this year but that weekend the weather was absolutely perfect!  Jamie and Mark did an amazing job planning this wedding together.  Jamie created a lot of elements herself for the wedding (of course I was honored and loved being able to help her with some of it) and Mark designed the invitations and wedding programs himself.
K&S Photography captured some wonderful photographs of this wonderful event!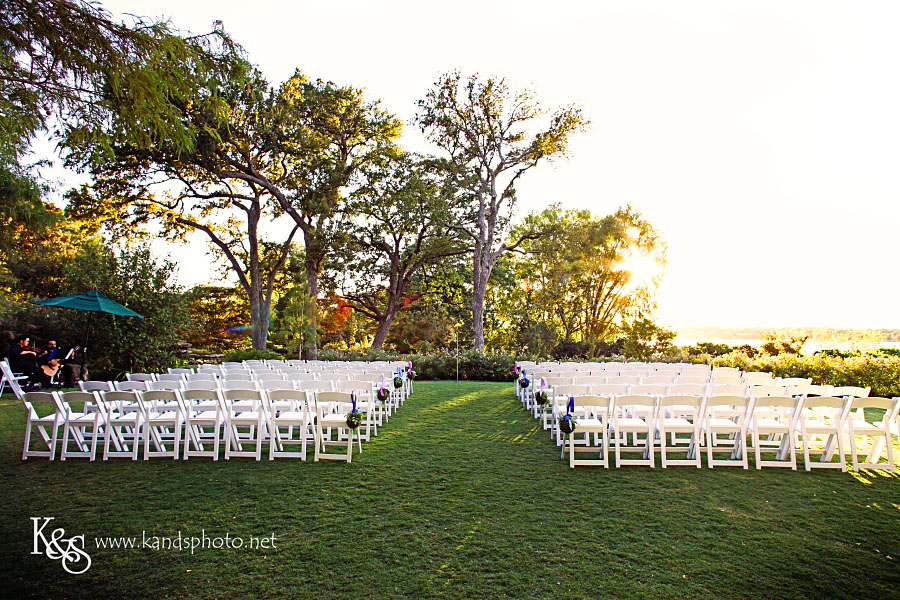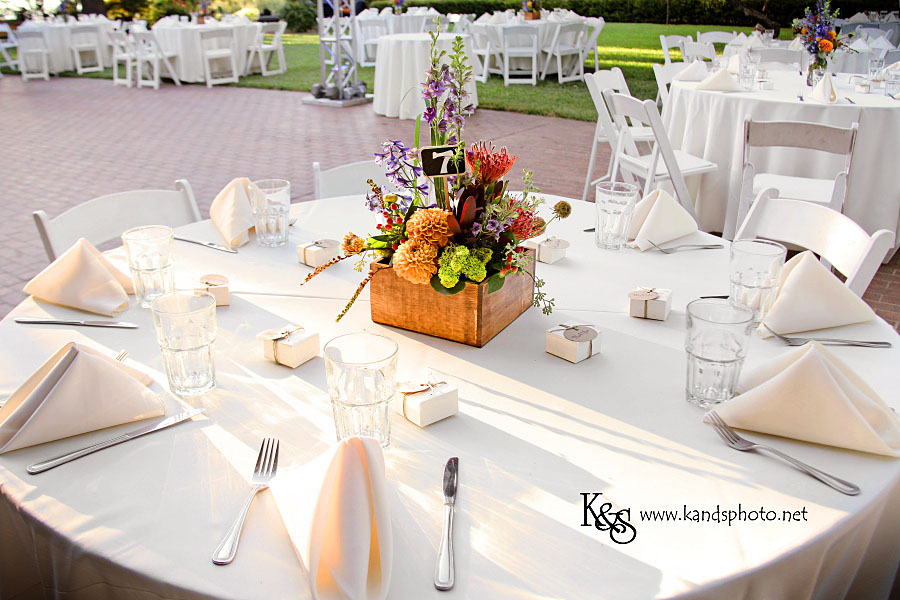 The table centerpieces were a beautiful colorful arrangement placed in wooden boxes with a chalkboard table number sign.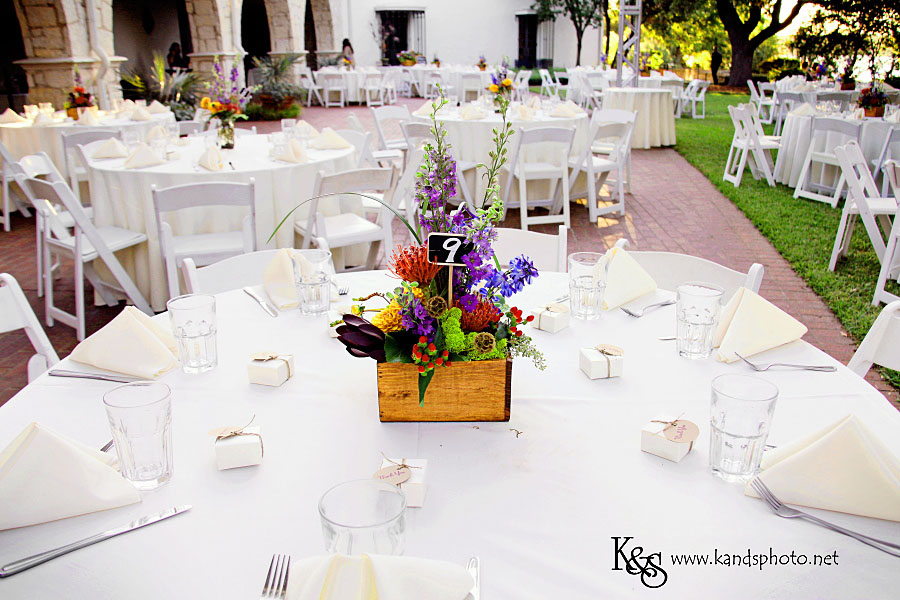 Jamie created a great chalkboard seating chart and she also made the sweet "heartfelt thanks" sacks for the candy bar.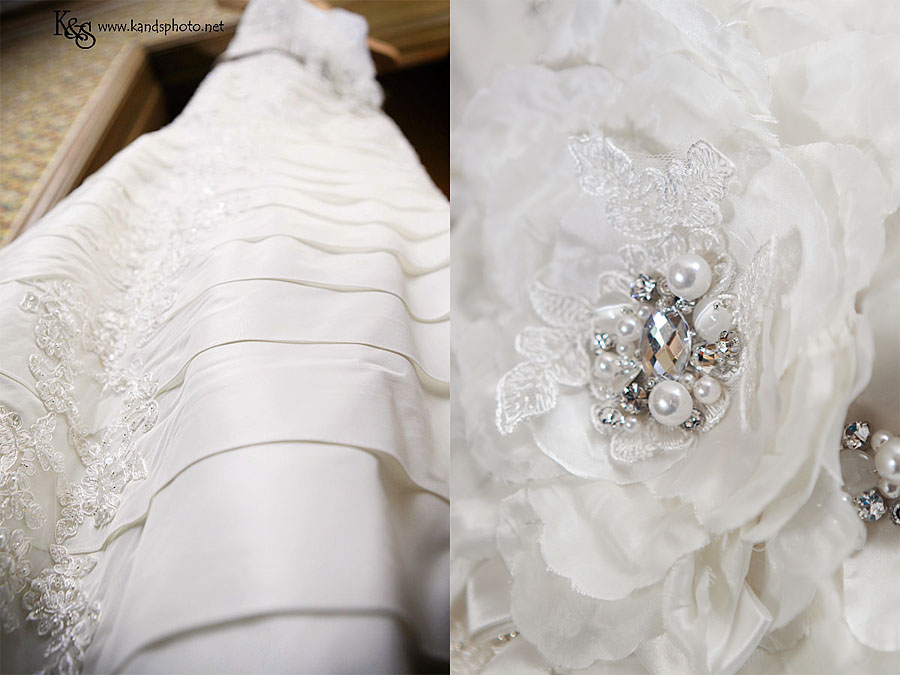 Jamie's dress was gorgeous and she looked absolutely amazing in it!  She was such a stunning bride that wore a beautiful smile all day!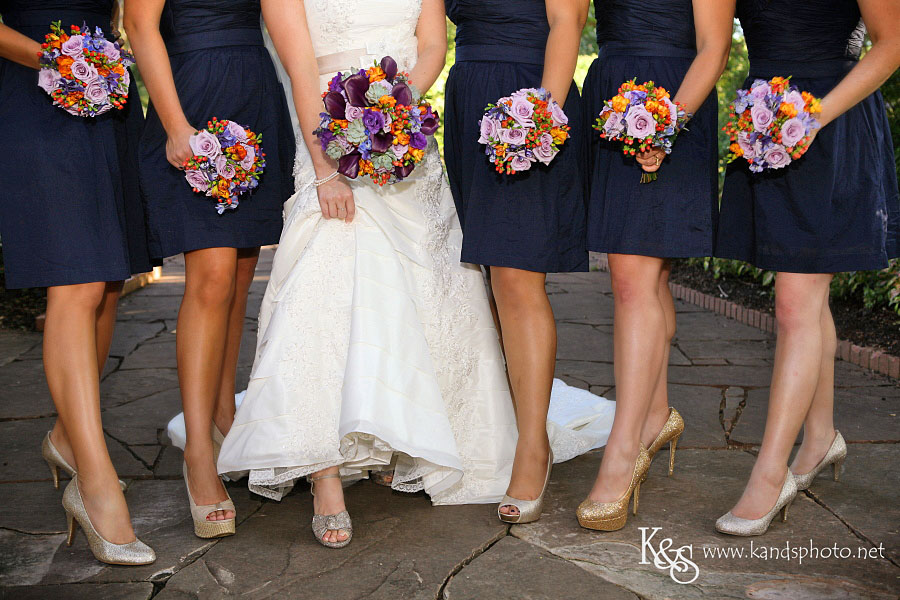 The bouquets were colorful and elegant.  I love this picture of the bridesmaids holding their bouquets and showing off the great variety of shoes that they all wore!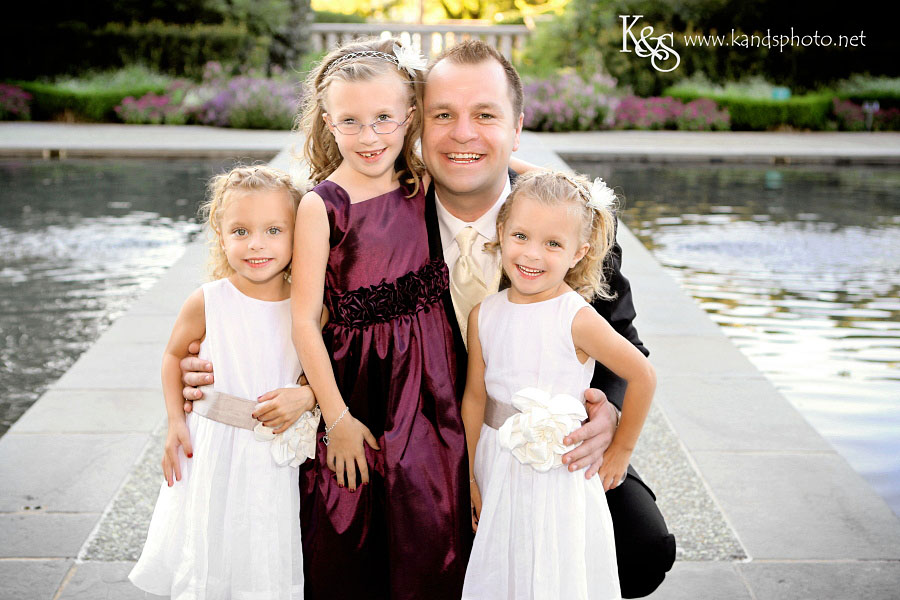 Of course, this picture brings tears to my eyes!  To see my three daughters dressed up with their uncle was so very special to me!  My oldest daughter was the ring bearer and was honored to actually carry the rings on her pillow to give to my other brother who was the best man.  My twin girls were flower girls along with Jamie and Mark's other niece who was adorable when she ran down the aisle to beat everyone there!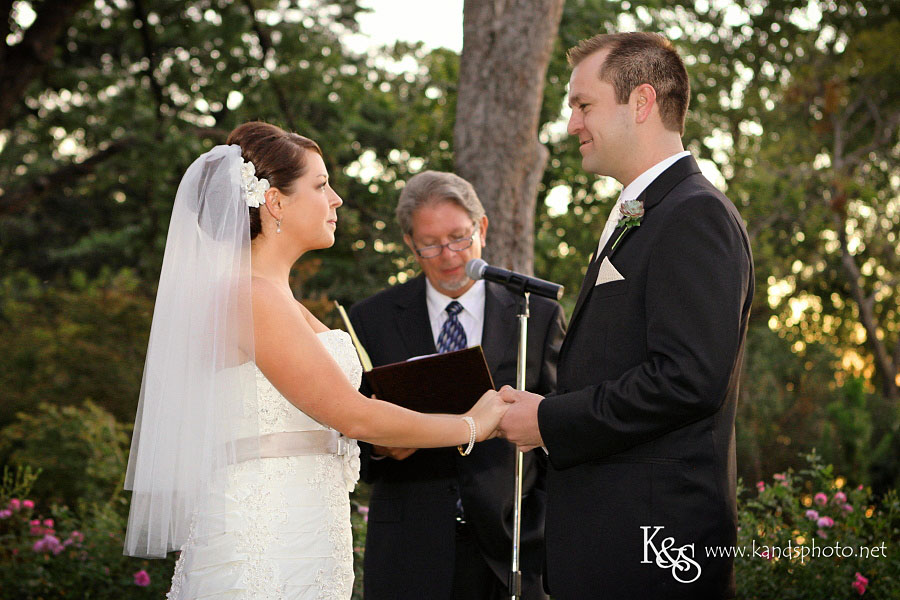 Such a special picture of the two newlyweds looking into each others eyes!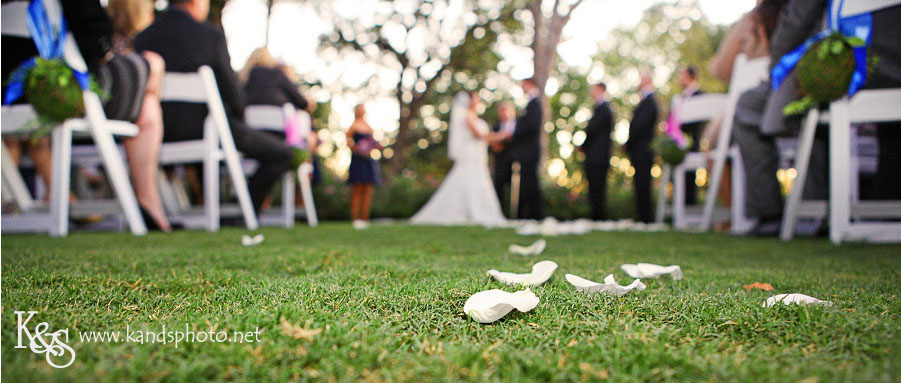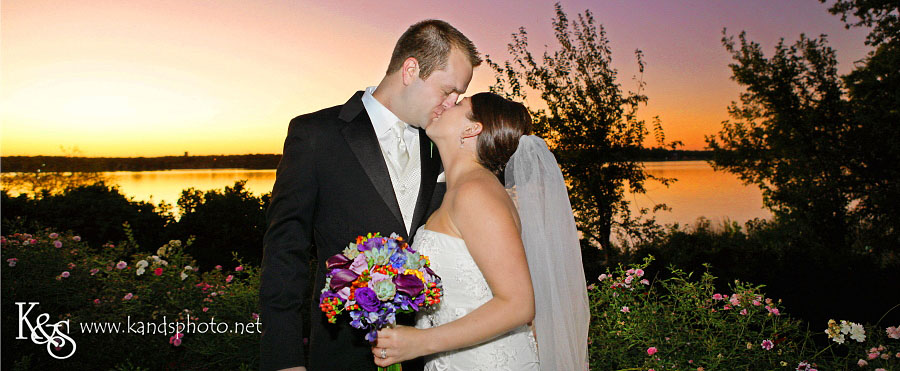 This is the beautiful sunset that everyone got to enjoy!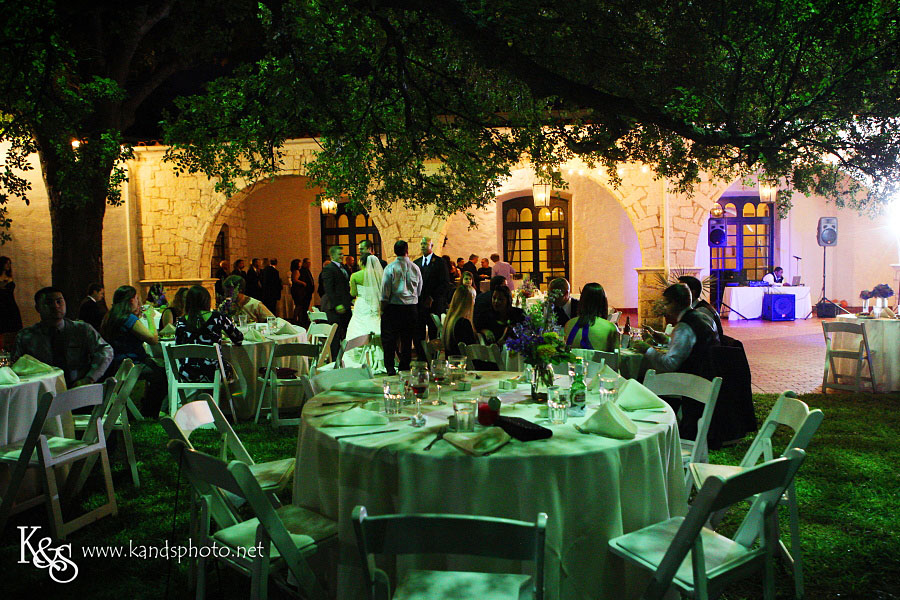 The reception was filled with wonderful food, drink and of course lots of fun dancing!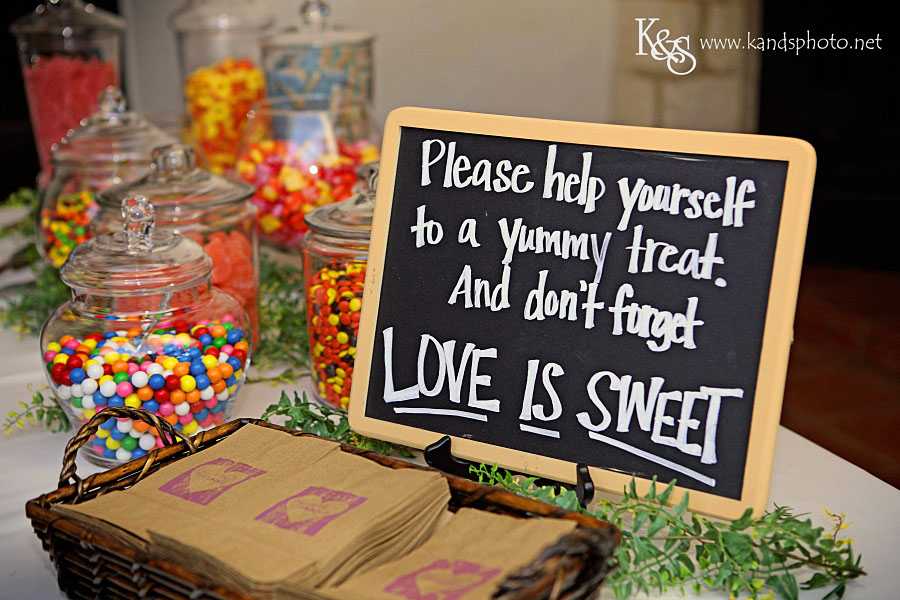 The candy bar was such a hit with everyone!  I even saw people sneaking into the candy before dinner 🙂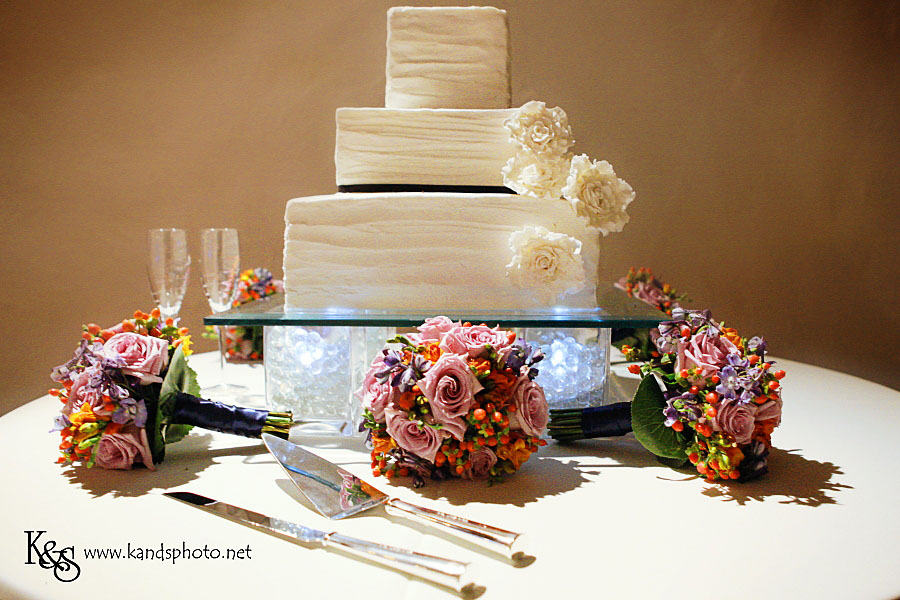 They had a dazzling wishing tree that guests hung special wishes for the couple on.  For their signature drink, they served sangria in mason jars that Mark and his groomsman made.  Their secret recipe was quite a hit because everyone was asking for more!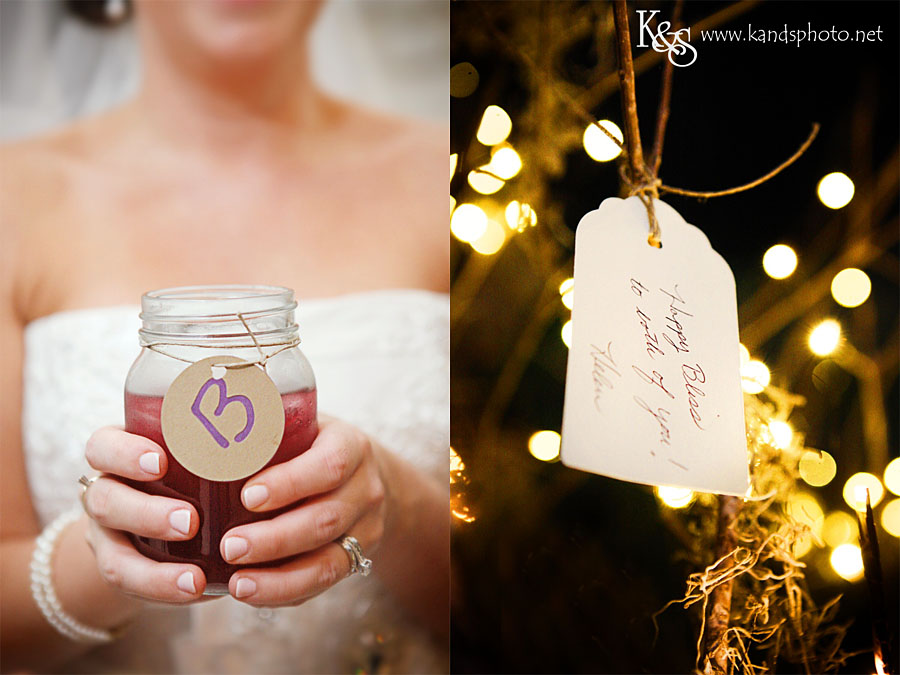 This beautiful basket of flowers turned into a beautiful array of color at the end of the night.  These are ribbons tied up into roses and were passed out to guests and the end of the night to send the newlyweds away.  It was such a beautiful sight!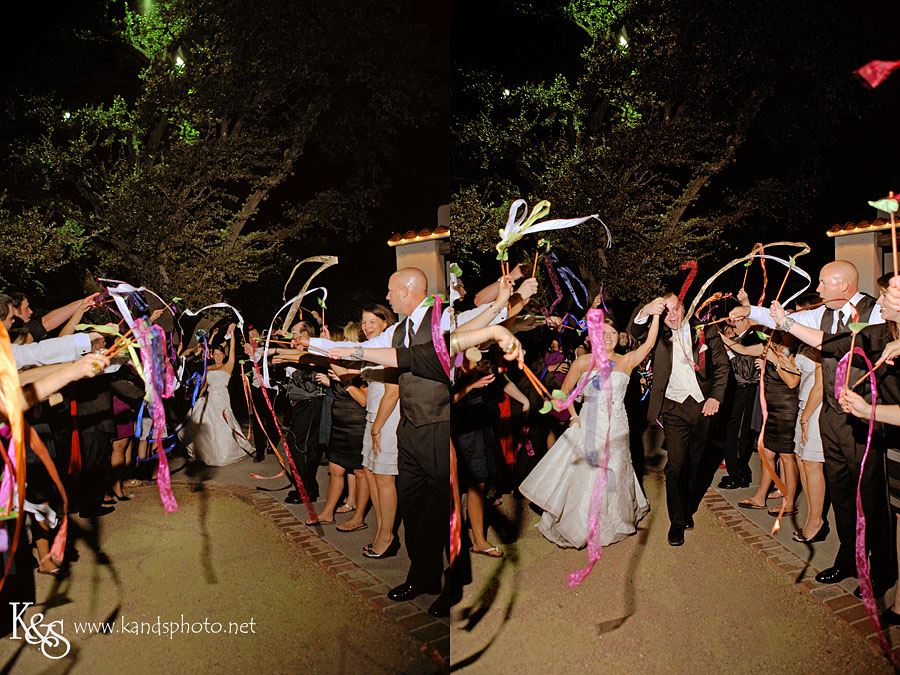 The greatest thing about this wedding was seeing all of the smiling faces including Jamie and Mark's!  Their smiles along with all of their guests made all the beauty that they created for this event such a special memory for everyone who was there!
Congratulations to such a wonderful couple!!!
Vendors:
Photography – K&S Photography; Event Location – Dallas Arboretum; Florist – A Man & a Woman Floral Design;   Cake – Cakes by Mary