There are so many ways to use snowmen this time of year.  Here is a round up of some great snowman ideas!
Snowich; Powdered Donut Snowman; Marshmallow Snowman; Glass Snowman Vase; Snowman Ice Cube; Snowman Cheese Ball; Pom Snow People; Oreo Snowman Pops; Snowman Shots; Melted Snowman Cookie
Here is an amazing snowman design by Amanda using her collection Let It Snow.  There are SO many wonderful ideas like the Snowball Doughnuts, marshmallow pops, snowman place cards and much more!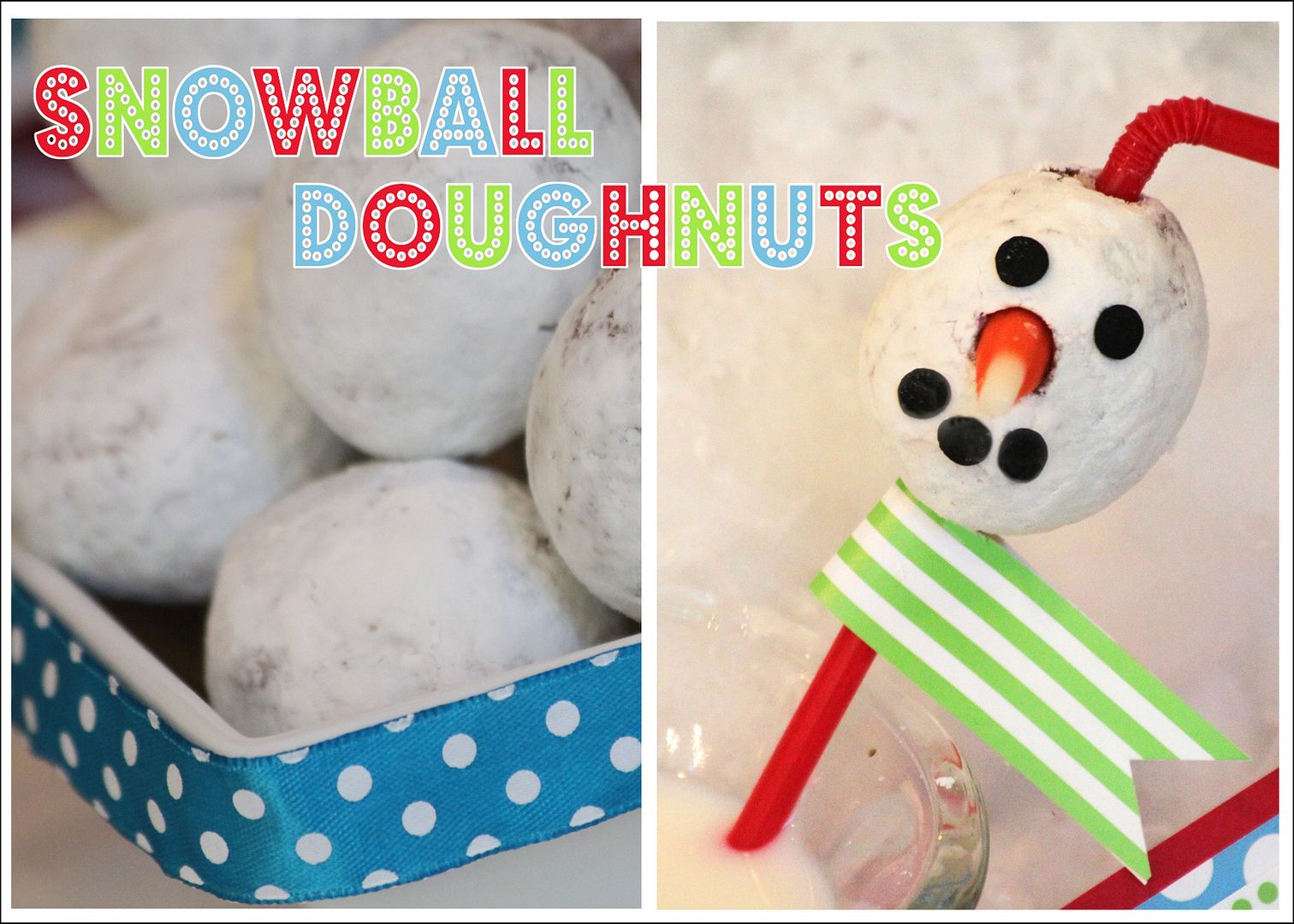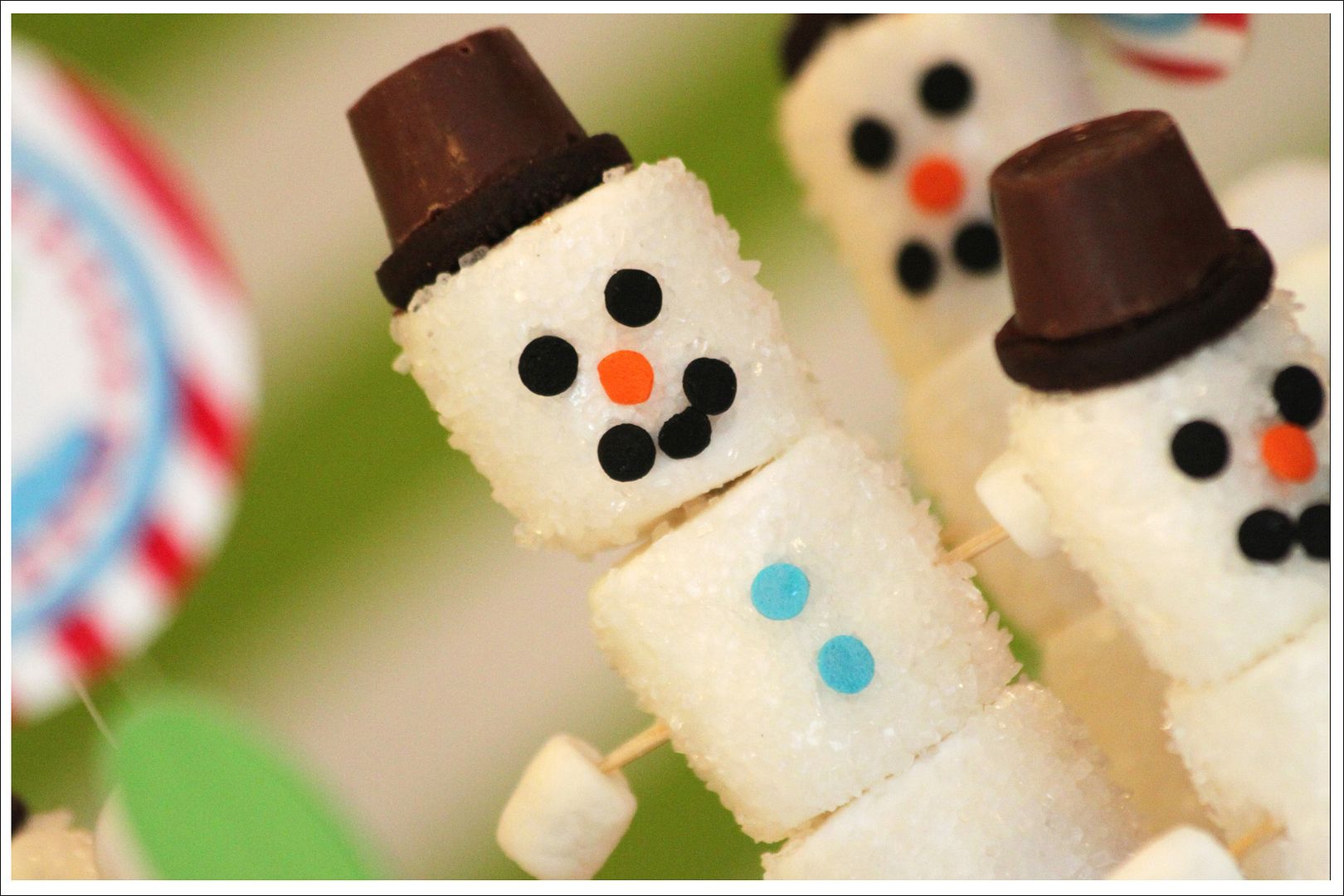 When two wonderful ladies collaborate like Tanya of Save the Date for Cupcakes and Kim of The TomKat Studio you end up with a BEAUTIFUL table like this Glam SnowGirls Dessert Party!
You can't help but LOVE this Black and White Snowman Table from Pizzazzerie!  The black, white and silver elements make this such an elegant but fun and festive table.
Look back at this Snowman Making Party!
If you have snow or not in your area, you can always create your own snowman wonderland with all of these great ideas!