Celebrate the Chinese New Year with some of these creative ideas!  This Chinese New Year starts on January 23rd and it marks the year of the Dragon.  Dragon years are believed to be lucky so here's to a year of great luck in all of your endeavors.
This is a birthday party from Lorajean's Magazine that has some cute ideas that would work for a Chinese New Year Party.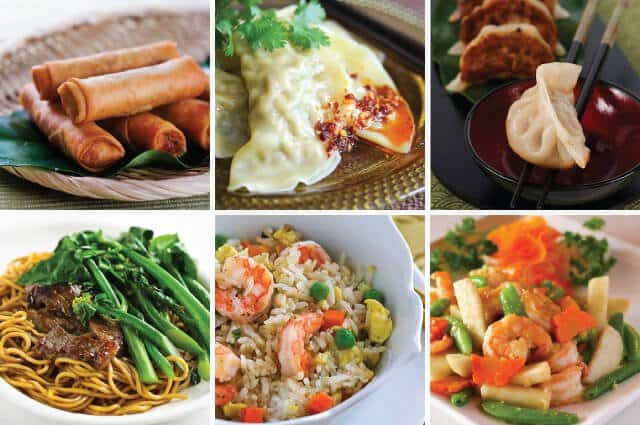 Steamy Kitchen has a list of great recipes to try for the Chinese New Year.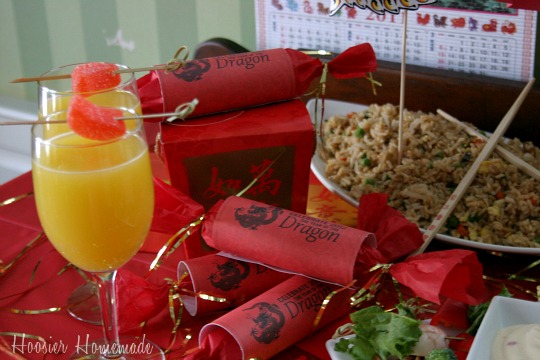 Hoosier Homemade also shares some great recipes and tips for a great Chinese New Year's celebration.
Christine from Pure Joy Events styled this wonderful Chinese New Year party using printables from Bird's Party.